2nd User Laptops

(Laptops all include a power pack and a mains cable) All 2nd User laptops are thoroughly tested, data wiped and come with an L.C.S. 90 day warranty unless otherwise stated. All Inc VAT
Stock is constantly changing, so please call for latest specs, prices and availability on 01525 384838 or 07837 299229, leave a message regarding the sort of machine you are looking for i.e. laptop/netbook/tablet, screen size, use of, storage needed, speed etc.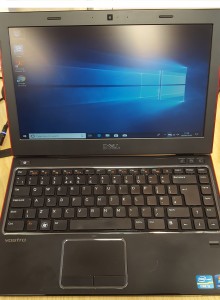 Dell Latitude E5520
2nd gen i5 business laptop.
15.6″ matte screen, Intel i5-2430M CPU, 4Gb RAM, 320Gb HDD, DVDRW, CdRdr, WiFi.
Win10 Pro64. Office 2019
Tested. Silver/Blk £149. (2 left)
Upgrade to 8Gb RAM & 240Gb SSD Add £60
Lenovo T460 Lightweight and powerful
Intel i5 6th Gen CPU.
14.1″ matte LED screen, Intel i5-6300U CPU, 16Gb Ram, 240Gb SSD, DVDRW, Webcam, Win10 Pro64. £379
HP G2 – 640
Lightweight and powerful i5 6th Gen CPU.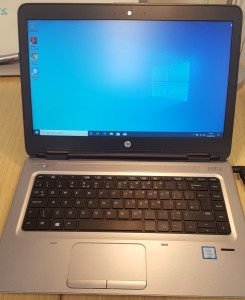 14.1″ matte LED screen, Intel i5-6500U CPU, 4Gb DDR4 Ram, new 120Gb SSD, DVDRW, Webcam, Win10 Pro64, Grade A1  £300 Sold
14.1″ matte LED screen, Intel i5-6500U CPU, 8Gb DDR4 Ram, 500Gb HDD, DVDRW, Webcam, Win10 Pro64, Grade A1  £325 Sold

14.1″ matte LED screen, Intel i5-6500U CPU, 8Gb DDR4 Ram, new 240Gb SSD, DVDRW, Webcam, Win10 Pro64, Grade A1  £349 Sold