NEW Laptops – Windows 7 no problem, currently we are still supplying Windows 7 by demand.

So far Windows 8 has been met with a liking by young people, but for existing Windows7 and Xp users, it is a completely new experience, and a culture changeover, with the interface very much going towards mobile/tablet and touchscreen facilities, the sway towards android. With that in mind L.C.S. are continuing the supply of Windows 7 machines. (Subject to availability)

XP Pro laptops are now mainly 2nd User and subject to availability – Please call, or see our refurb section.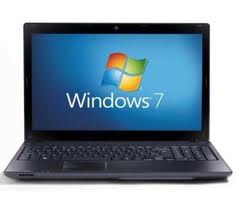 Prices changing all the time as are the specs.